Guatemala Medical Mission Trip
WHEN
May 22 2021 - May 29 2021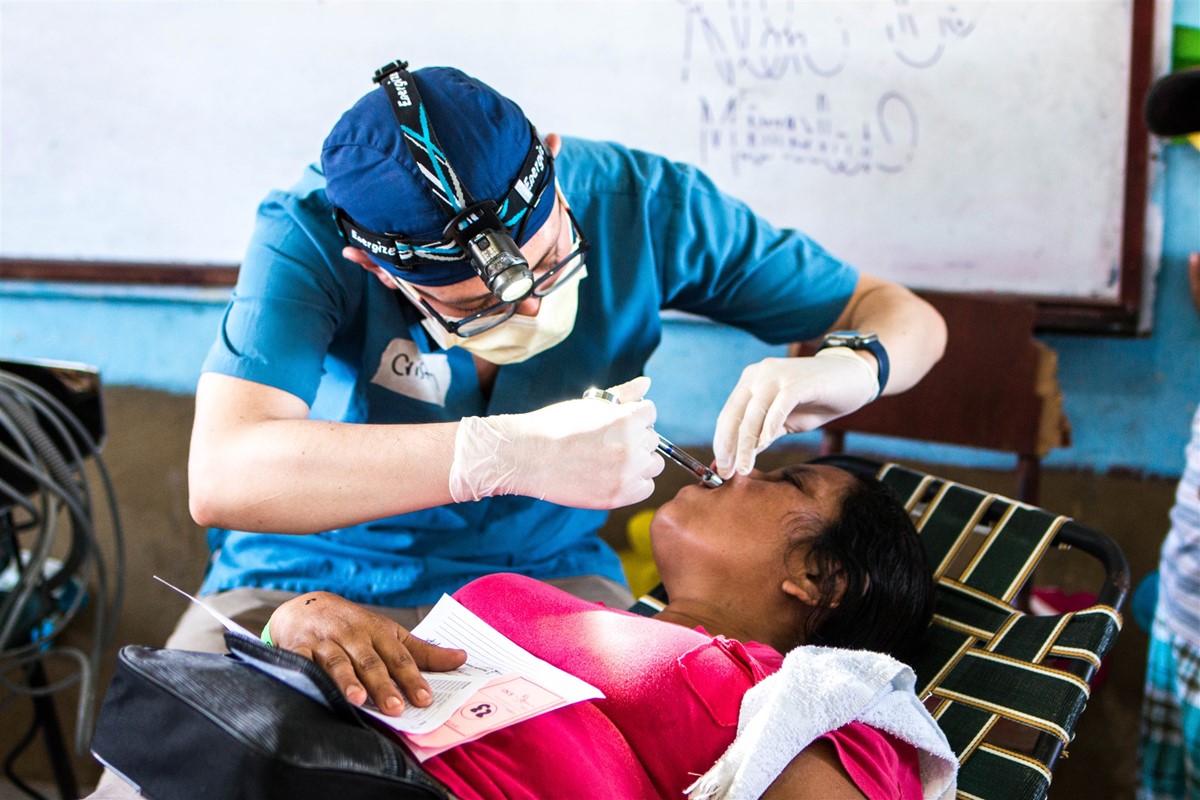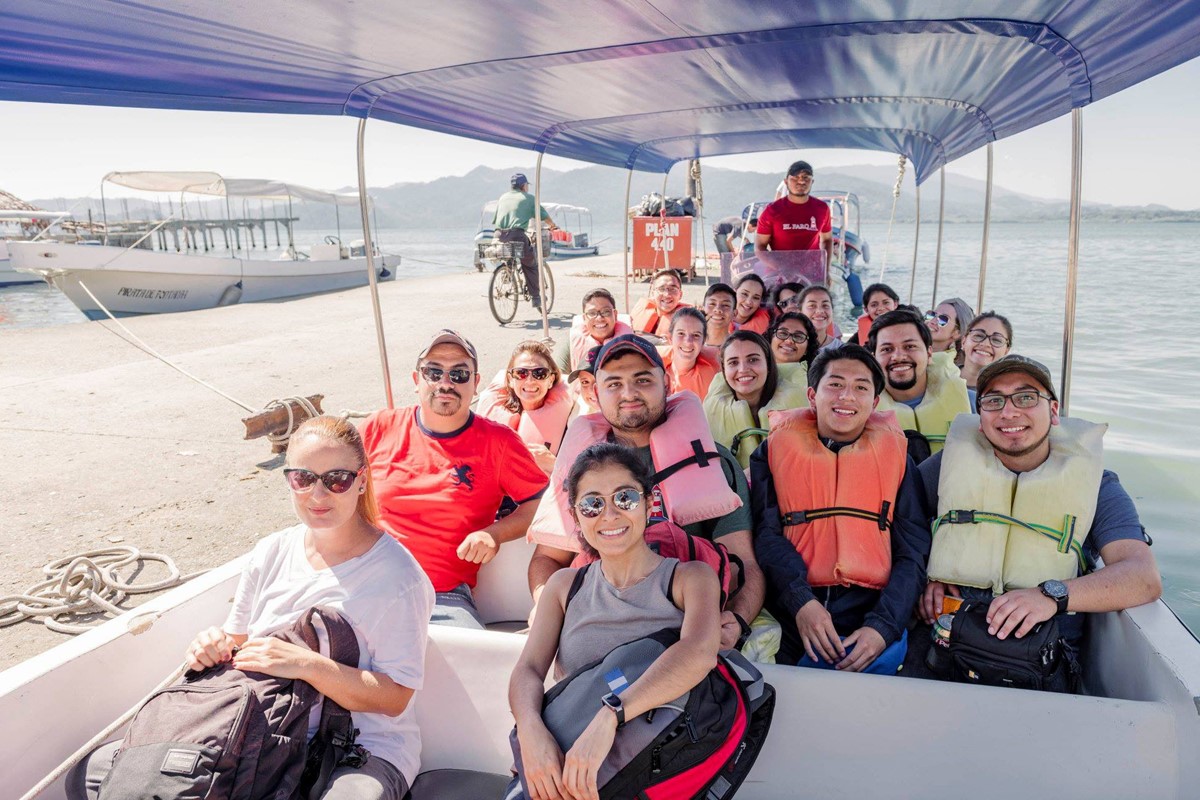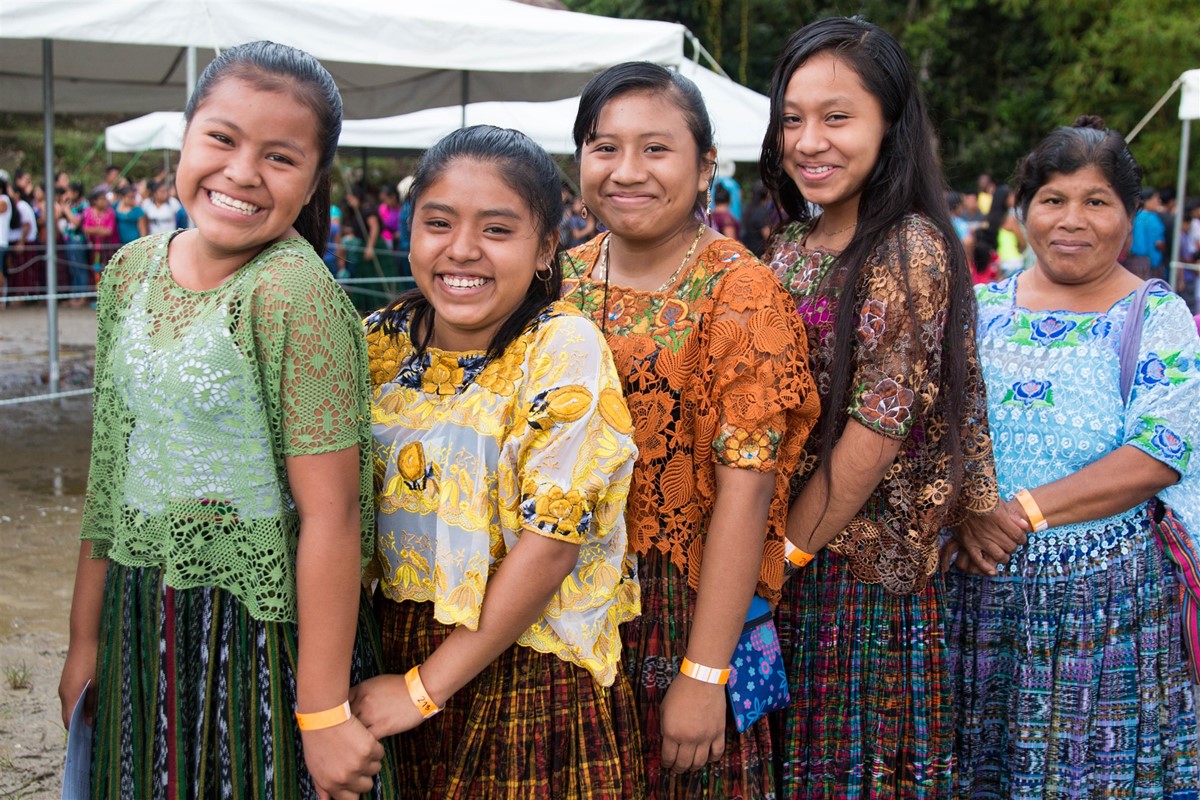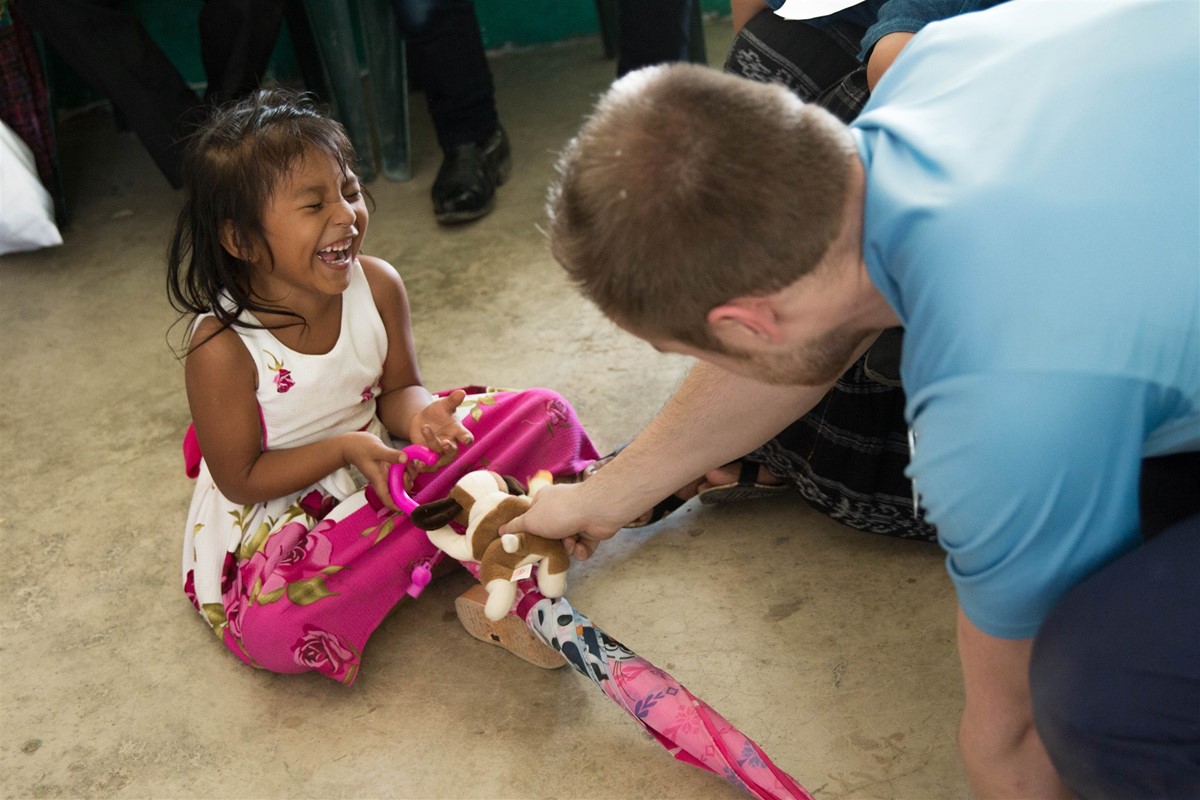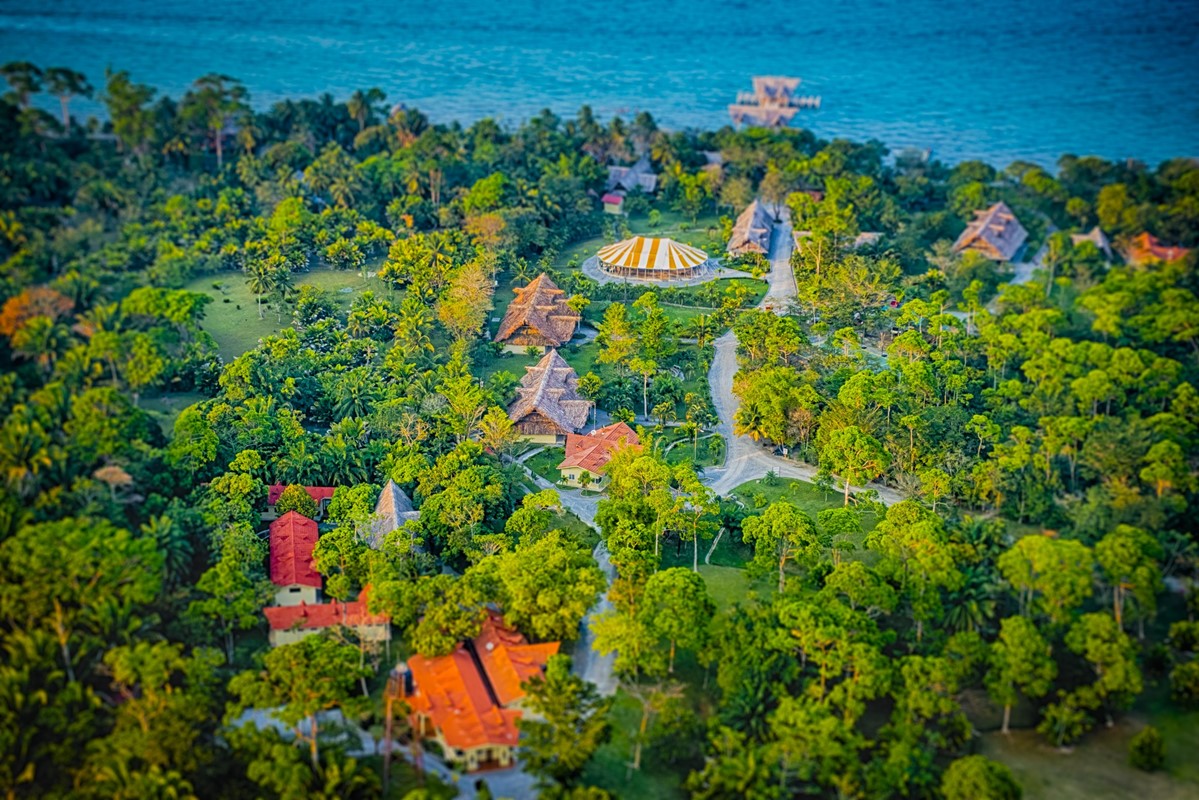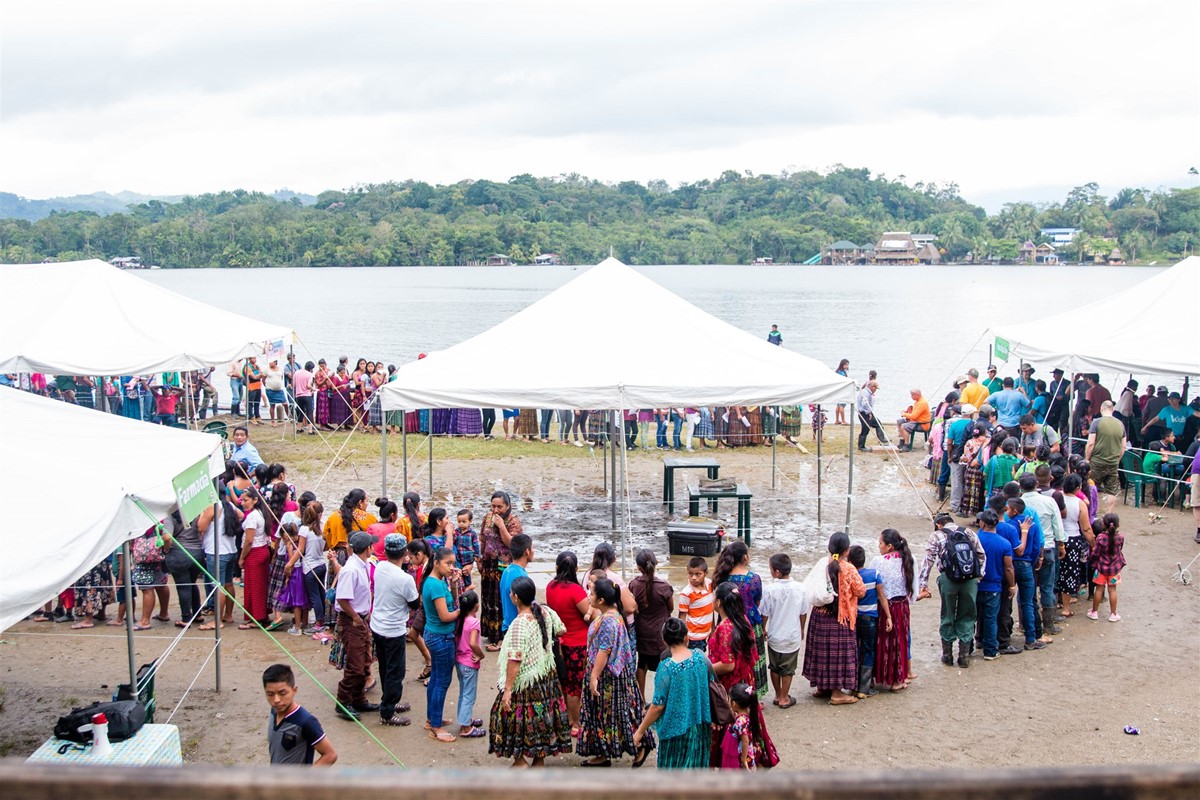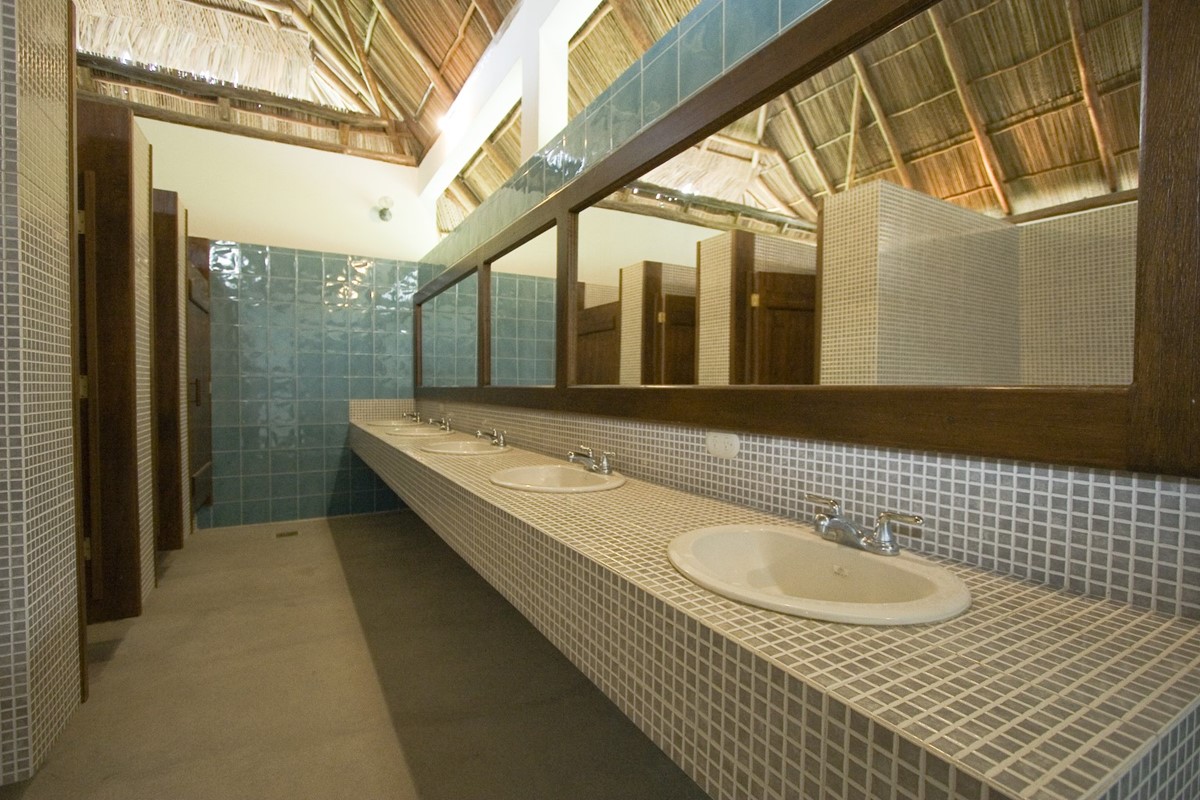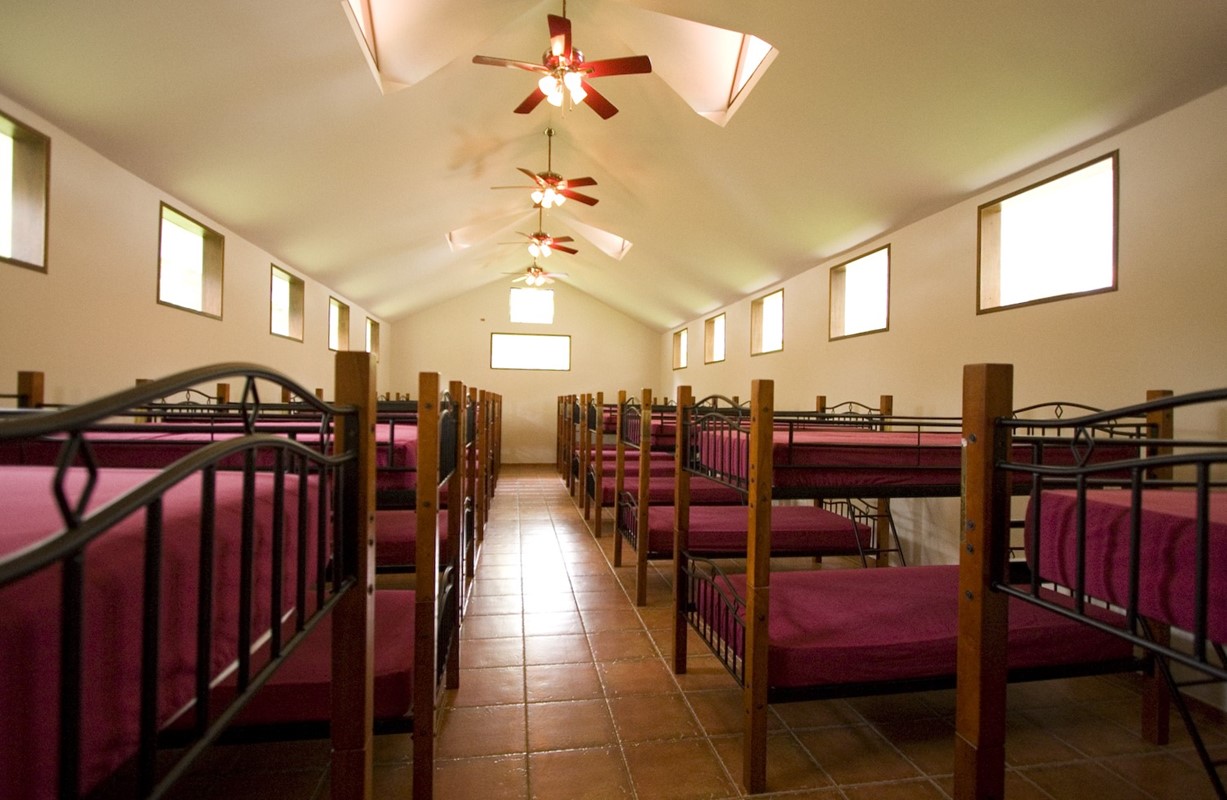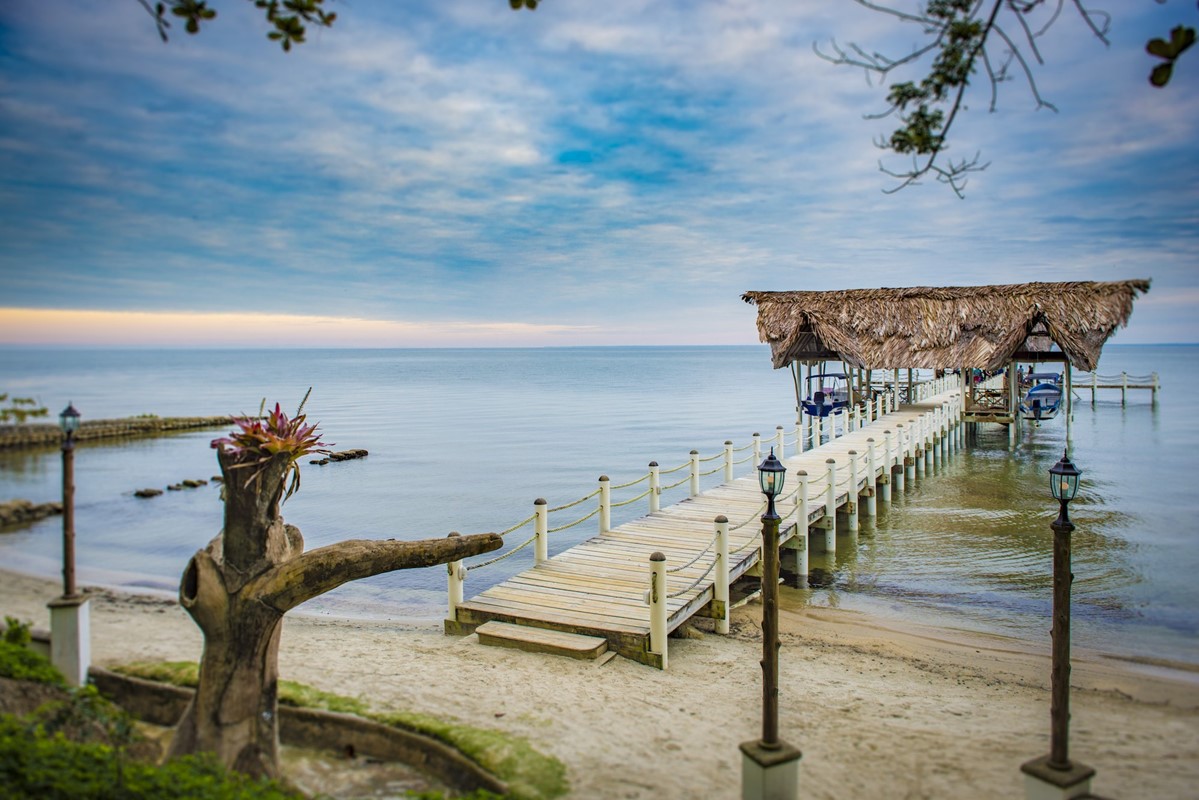 Serving on a medical mission trip is a powerful way to use your skills and experience to help people in need. You will be playing a vital role in achieving the vision of seeing every man, woman, and child's life transformed.
Mission of Hope operates mobile medical clinics year-round to bring exceptional care to those who do not have regular access to medical care. These clinics are organized and operated through local churches in communities where we have cultivated meaningful relationships for many years. The investment you make in the health of the people you meet will continue to have an impact long after you return home.
We welcome the following medical professionals:
MD
DO
PA
NP
PharmD
RPh
RN
LPN
Paramedic
EMT
CNA
OT
PT
Non-licensed support staff and medical students are also needed.
For more information, check out the
Mission of Hope website at missionofhope.com
.
Sign Up
54 days left
Registration Deadline:
Apr 24 2021
1:00 PM CDT
Sign Up
Registration for this opportunity is on another site. You will be redirected when you click the button above.
Contact Info
Medical Mission Trip Coordinator
(512) 256-0835
Stories
No stories have been posted for this opportunity yet.