C.U.R.E. Clinic India
WHEN
Oct 24 2020 - Nov 1 2020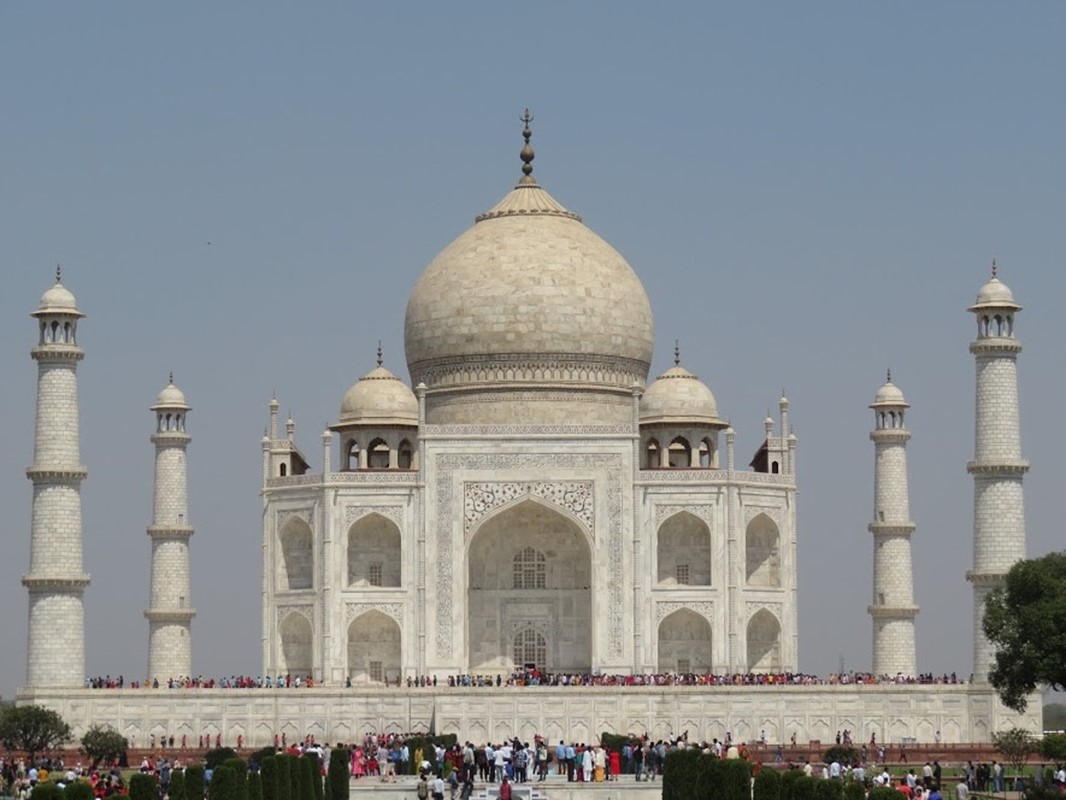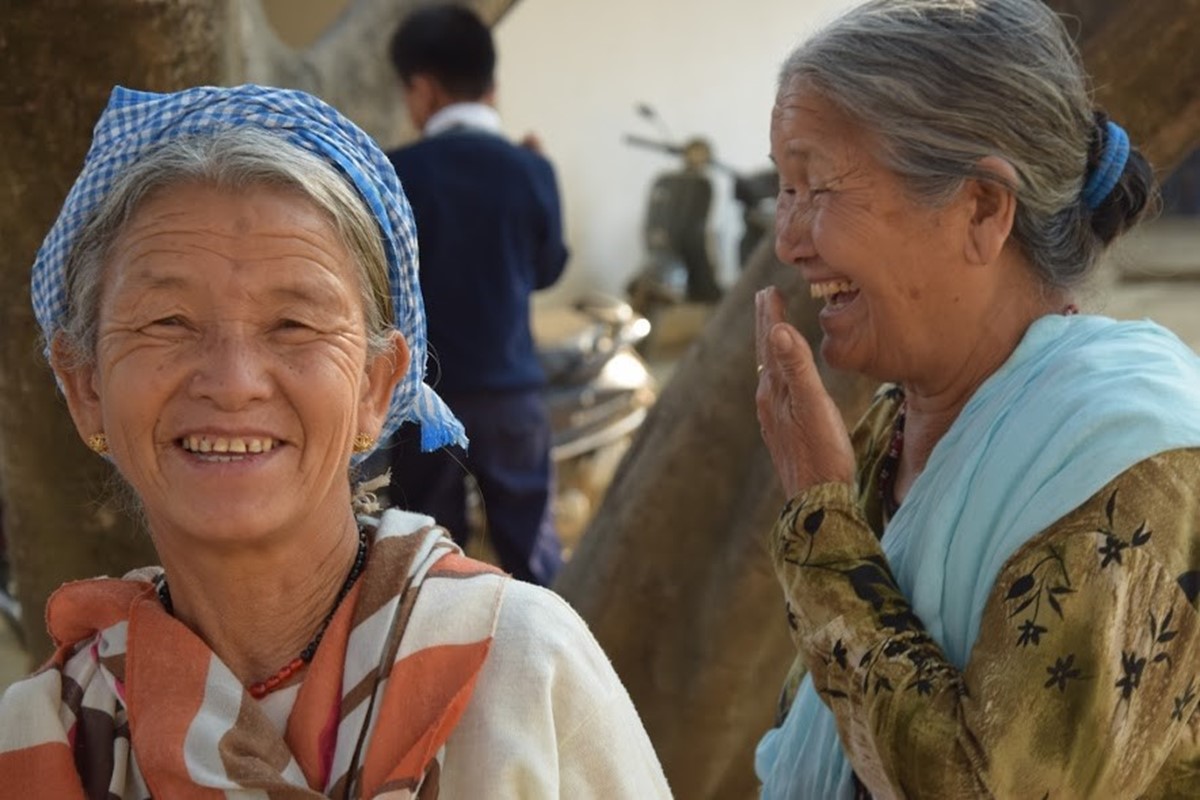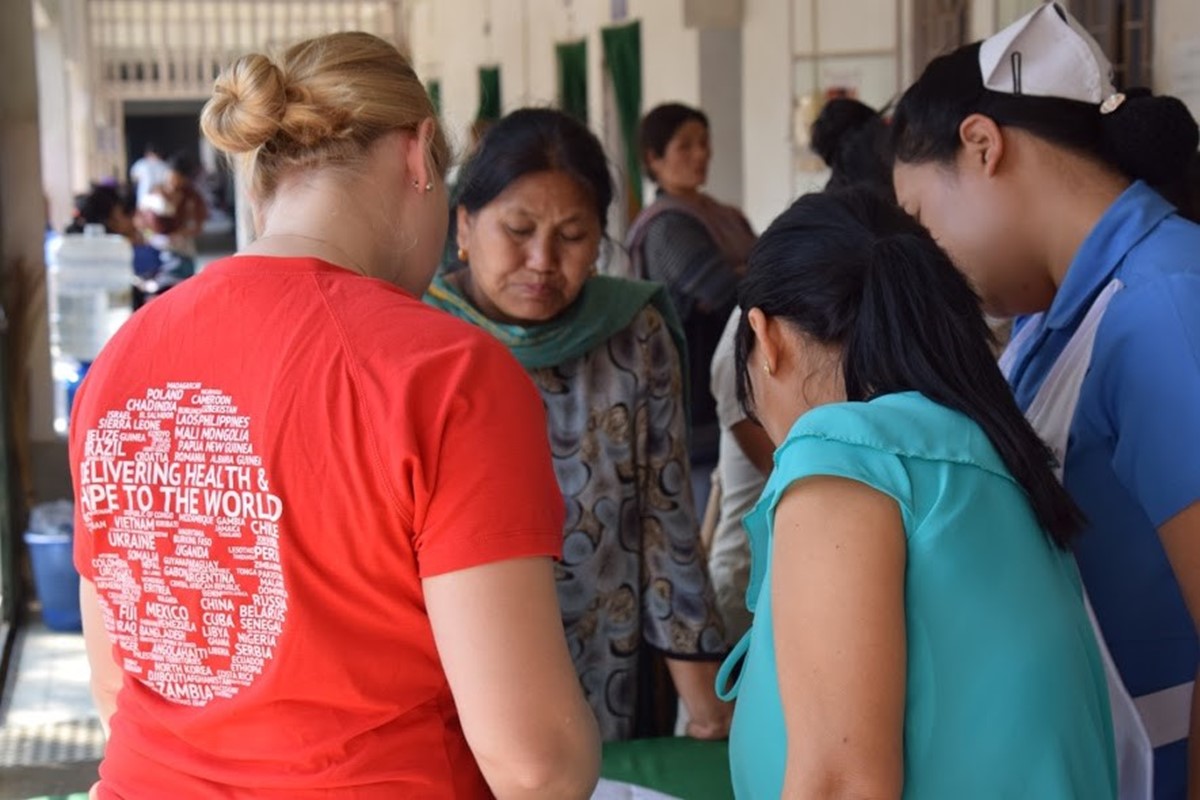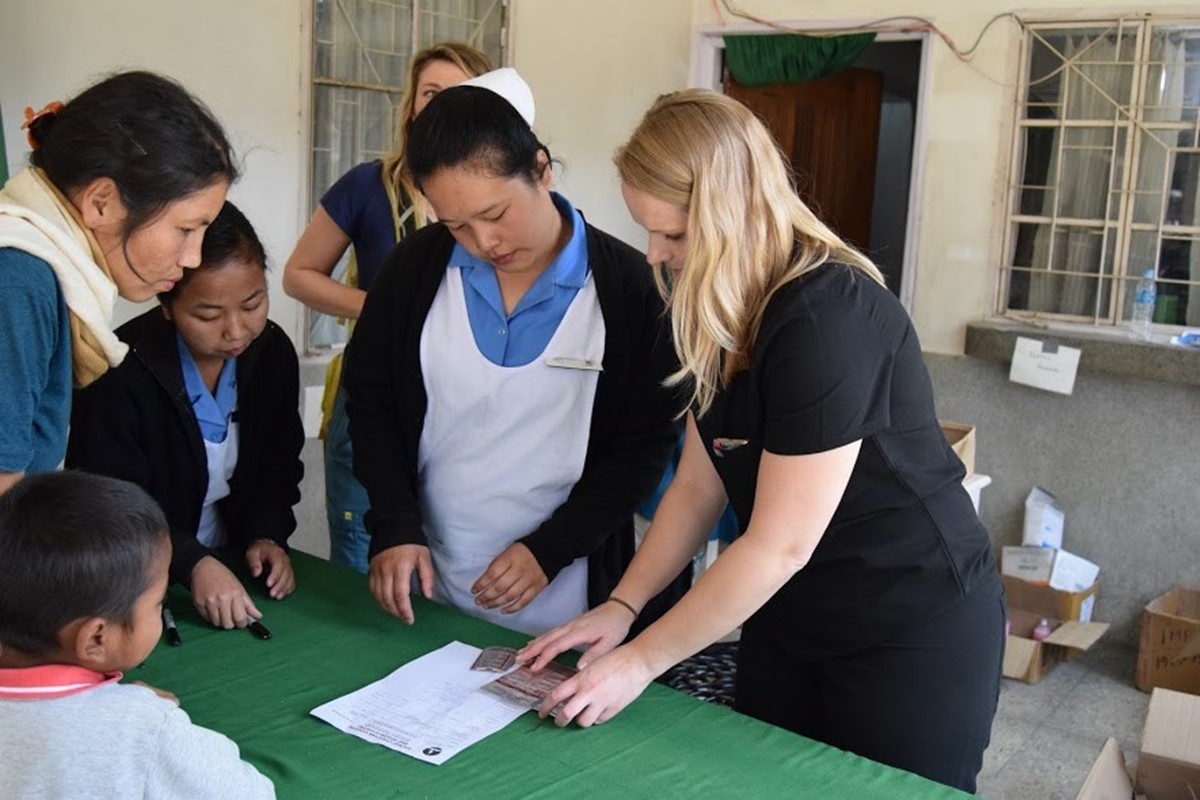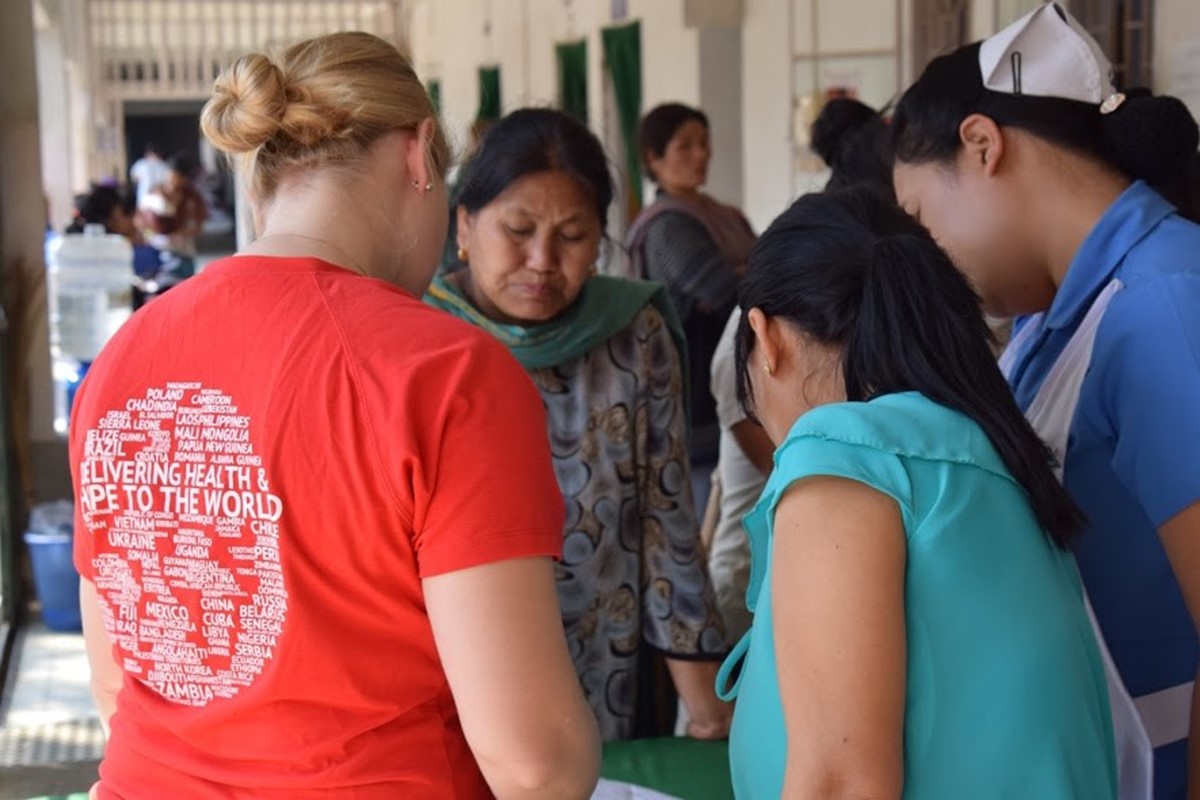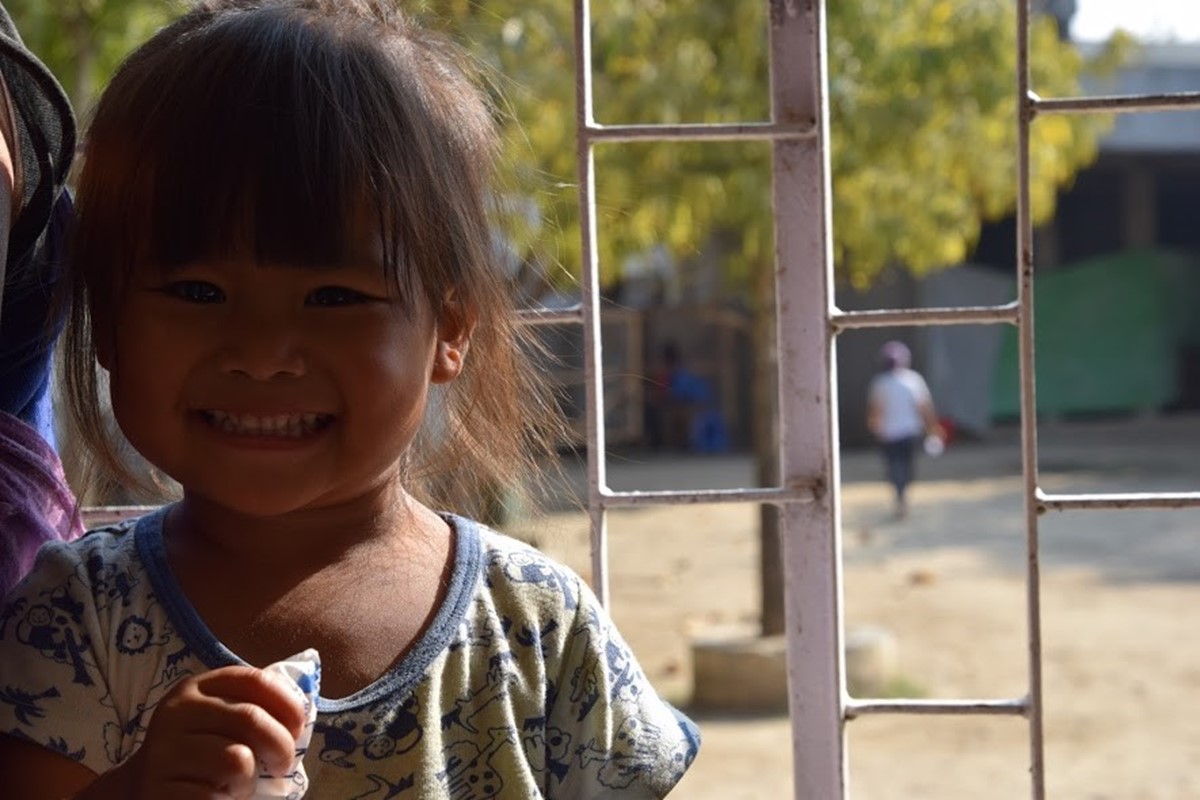 About the Trip
Project C.U.R.E. is heading to India in 2020! Bibles For The World has partnered with Project C.U.R.E. to bring health and hope to Sielmat Christian Hospital in Manipur and the surrounding communities. Join us on our medical mission to India!  Experience the local culture, take in the views of the Himalayas, visit the Taj Mahal and learn about the health conditions of the local community while providing healthcare and healthcare education.
About India
India is the seventh-largest country by surface area and home to 1.25 billion people, making it the second most populated country in the world. Historically known for its trade routes, vast empires and rich culture dating back thousands of years; India is as rich in culture as it is in beauty. Temples in India can be seen far and wide due to Hinduism, Buddhism and other religious subgroups originating there. The northeastern state of Manipur has been called the 'Jewel of India' because of its surrounding hills, oval-shaped valley and boundless beauty. Its location and geography make this part of India particularly unique. Rugged hills, narrow valleys and fertile farmlands, Manipur is largely an agrarian society. Most of the people are of the Meitei ethnic group but Manipur is also home to indigenous tribal groups with distinct cultures and dialects that separate them from the rest of India. The folklore, natural beauty, dances and indigenous games are only part of what makes Manipur so special. 
About the Program Cost
Your tax-deductible donation to participate on a Project C.U.R.E. Clinics Trip to India is $2,700. This program cost covers all accommodations, meals, clean water, and transportation once in-country, including internal airfare, buses/cars/taxies, fuel costs, drivers, and tips. Program costs also include the coverage of translators, medications, C.U.R.E. Kits, Kits for Kids, travel and evacuation insurance, Safe Traveler Enrollment Program (STEP) with the State Department, medical license transfer procedures, departure travel packet with Project C.U.R.E. t-shirt, and all associated shipping costs. Additionally, tour guides and small touristic excursions and activities are included. Please note, Manipur is a dry state meaning there is no alcohol served. Internet access, laundry, and personal souvenirs are not covered in the program cost.
You will have the opportunity to arrange your own international airfare to and from India. The team leader will meet you just outside the baggage claim area of the airport in New Delhi and from there you will travel together to your accommodations. Suggested flight itineraries will be available soon. Should you prefer Project C.U.R.E to arrange your international airfare and trip in full, this is available for a surcharge of $100, in addition to the cost of airfare. Be sure to notify us if you would prefer this option.
Sign Up
109 days left
Sign Up
Registration for this opportunity is on another site. You will be redirected when you click the button above.
Stories
No stories have been posted for this opportunity yet.