GreenLight:Medical
Feb 1 2019 - Feb 28 2019
Ankaase, GH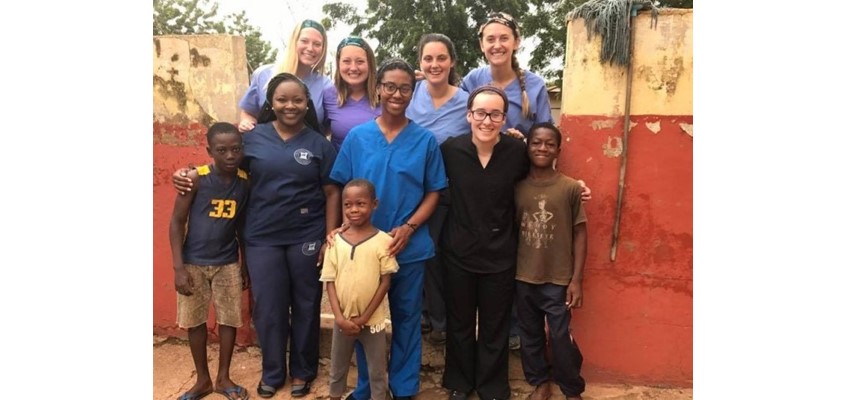 Opportunity Overview
GreenLlight: Medical is a mentor-guided experience in healthcare mission for medical students that focuses on global health, spiritual formation, and cross-cultural ministry. Led by a veteran missionary physician who served in Ghana for 14 years, students will serve with national and expatriate Christian health professionals in rural communities. The team will observe, learn, and participate in clinical care, community health, and evangelism at the Ankaase Methodist Faith Healing Hosptial in rural Ghana. This experience is designed for you to recognize the ways Jesus is working in your life and in the world. 

Academic credit may be available from some schools.
Stories Tell your story
No stories have been posted for this opportunity yet.
Participants must complete an application, references, background check, child safety training and have a current passport valid for at least six months after the date of the trip.
Participants will be working alongside Ghanaian medical staff and should have completed at least their first two years of medical school.
Similar Opportunities
Share
Tweets by tmsglobl