Bongolo Hospital Short Term Opportunities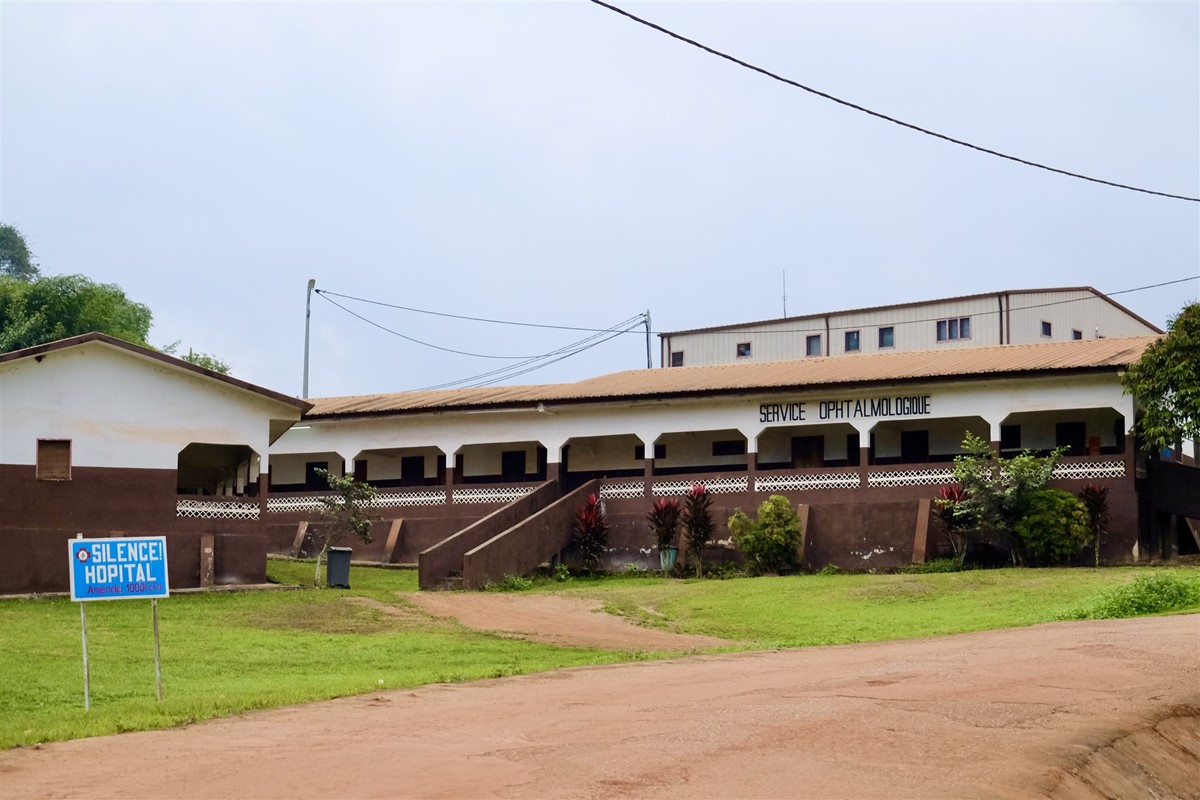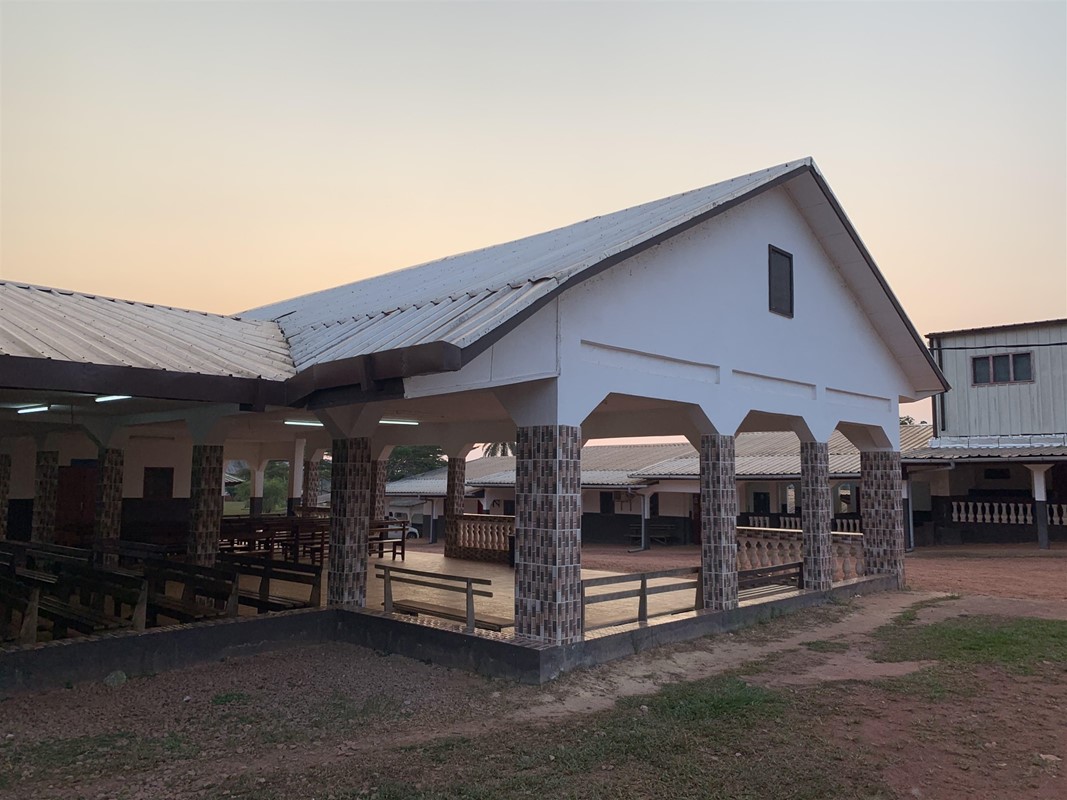 There is an ongoing opportunity to serve 2+ weeks at Bongolo Hospital in Lebamba, Gabon. The hospital is currently looking volunteers to serve from the following specialties: Anesthesiology, Certified Registered Nurse Anesthetists, Emergency Medicine, Family Medicine, General Surgery, Internal Medicine, Obstetrics/Gynecology, Ophthalmology, Oral & Maxillofacial Surgery, Orthopedic Surgery, Otolaryngology, Pediatric Surgery, Pediatrics, Registered Nurses, and Urology.
Contact Info
Carly Poor
(828) 588-1274
Stories
No stories have been posted for this opportunity yet.